"That's What I Like" is a song recorded by Straight No Chaser, as arranged by Walter Chase; featuring solos by Mike Luginbill, Jerome Collins, and Steve Morgan. The song was originally recorded by Bruno Mars.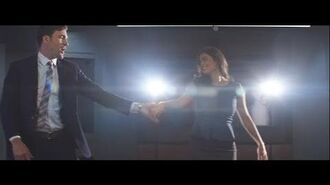 This cover was inspired by Bruno Mars's famous performance at the GRAMMY awards in 2016.
While Mike Luginbill was on paternity leave following the birth of his daughter, Walter Chase sang his solo part in this song.
Ad blocker interference detected!
Wikia is a free-to-use site that makes money from advertising. We have a modified experience for viewers using ad blockers

Wikia is not accessible if you've made further modifications. Remove the custom ad blocker rule(s) and the page will load as expected.