The "Jersey Boys Medley" is a medley performed by Straight No Chaser, consisting of excerpts from "Big Girls Don't Cry" and "Walk Like a Man"; with the solo by Tyler Trepp. Previously, it included excerpts from "Working My Way Back to You", "What a Night", and "Who Loves You".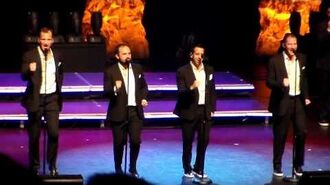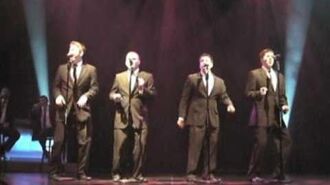 Ad blocker interference detected!
Wikia is a free-to-use site that makes money from advertising. We have a modified experience for viewers using ad blockers

Wikia is not accessible if you've made further modifications. Remove the custom ad blocker rule(s) and the page will load as expected.