"Hi-De-Ho" is a song performed by Straight No Chaser; arranged by Walter Chase with a trio by Steve Morgan, Walter Chase, and Charlie Mechling (previously Tyler Trepp, Walter Chase, and Charlie Mechling). "Hi De Ho" was originally written by Carole King and Gerry Goffin and recorded in 1970 by Blood, Sweat & Tears.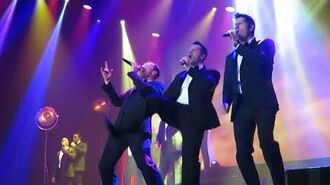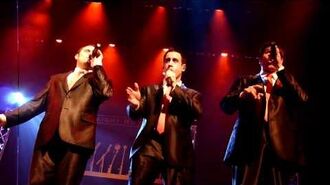 Straight No Chaser has been performing this song since their college days.
When Steve left the group in 2009, his singing part was taken over by Tyler Trepp; he later retook the part upon rejoining in 2013.
Ad blocker interference detected!
Wikia is a free-to-use site that makes money from advertising. We have a modified experience for viewers using ad blockers

Wikia is not accessible if you've made further modifications. Remove the custom ad blocker rule(s) and the page will load as expected.